Corioliss Flow + Hair Dryer
CORIOLISS
FLOW + HAIR DRYER
The Corioliss Flow+ Dryer gives you fast drying time with amazing silky and shiny salon results. This hair dryer manages to remain quiet and silent even at the highest power setting.
Featuring a 2000W Turbo Motor, the Flow+ Dryer also gives you control with 2x speed settings and 3x temperature adjustments. It also includes 2 airflow nozzles, comfortable ergonomic design, and a 3 metre salon cable. Also, the led indicator shows the working heat of the air dryer, blue light for ON/cold air, then 2 stages of pink light for hot air.
This hair dryer makes it easier to blow dry longer hair due to its low weight. Also, its cool shot button helps lock your finished style in place with a blast of cold air.
FEATURES:
•2000W AC Turbo motor.
•High velocity, low weight and silent.
•Led temperature indicator.
•Ergonomic body for confort whilst using.
•2 Speed 3 temperature control settings.
•Cold shot button ideal for setting styles.
•2 Airflow nozzles for concentrated airflow.
•3 Metre salon cord.
WEIGHT:
•340 gr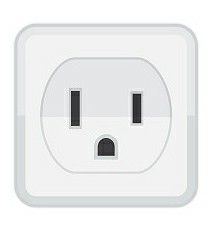 UK Plug for UK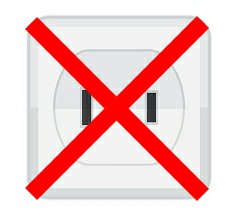 Not available / American Plug
DON'T FORGET YOUR COMPLEMENTS:
CUSTOMERS WHO BOUGHT THIS PRODUCT ALSO BOUGHT: